BIO
BIO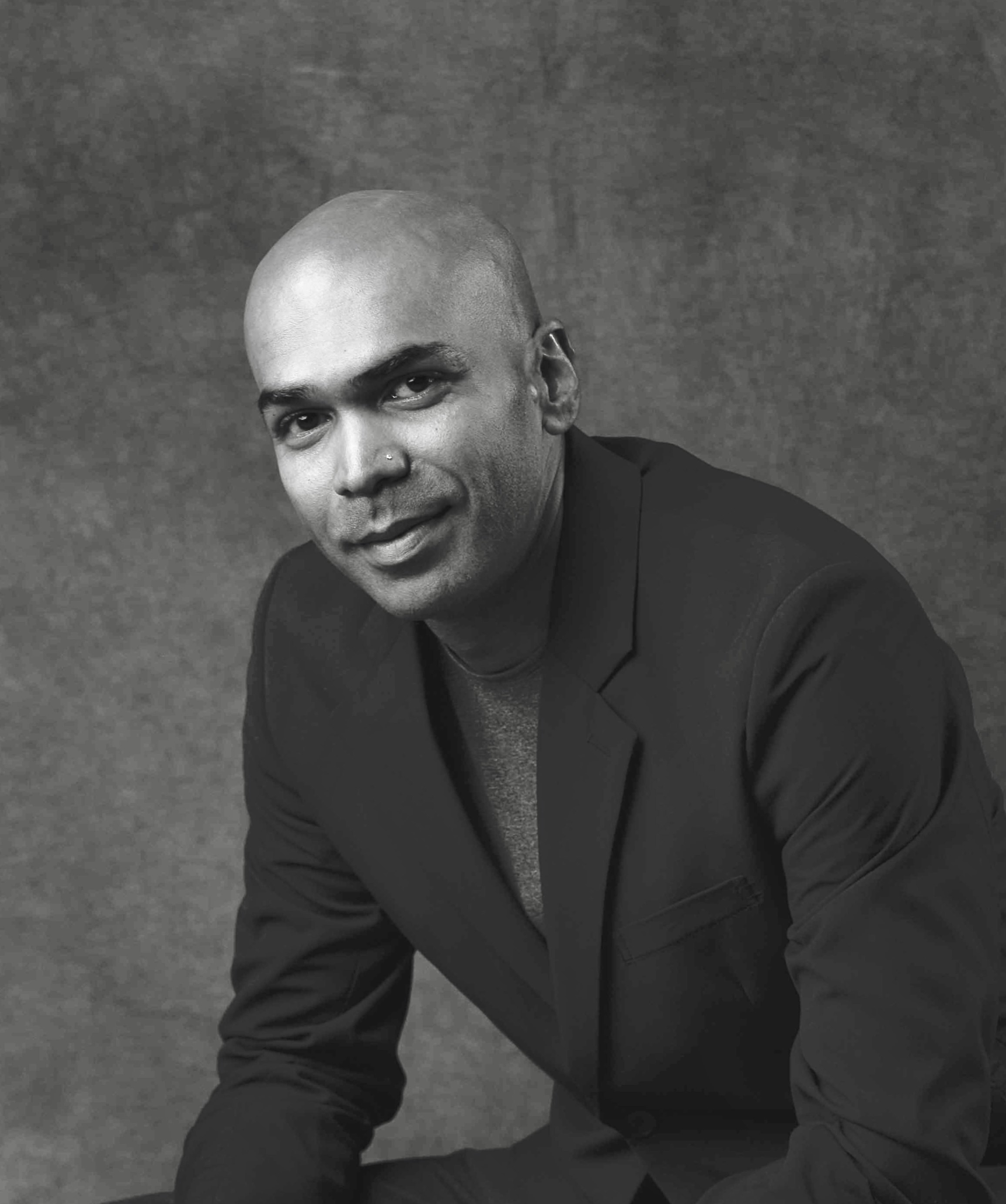 Prenneven began his career working for the top advertising agency in the country at the time, after which he produced for several high profile film directors at one of South Africa's most creatively success film production company, Velocity Films.
He went on to manage his own advertising agency, where he developed a firm understanding of strategic advertising. Four years ago, he partnered with Massïf when he launched Braille Media giving him the opportunity to hone his film directing skills.
At Braille Films, Prenneven acted as the executive film producer and film director of commercials, content pieces and activations working for clients such as Nedbank, Leroy Merlin, Veni-Dog, Menlyn Mall and Nestle, to name but a few. He has decided to now focus his attention on film directing as the next phase in his career and we are delighted to be bringing his vast experience to our director portfolio.

Braille Media will continue to produce content and experiential work alongside Massïf.