BIO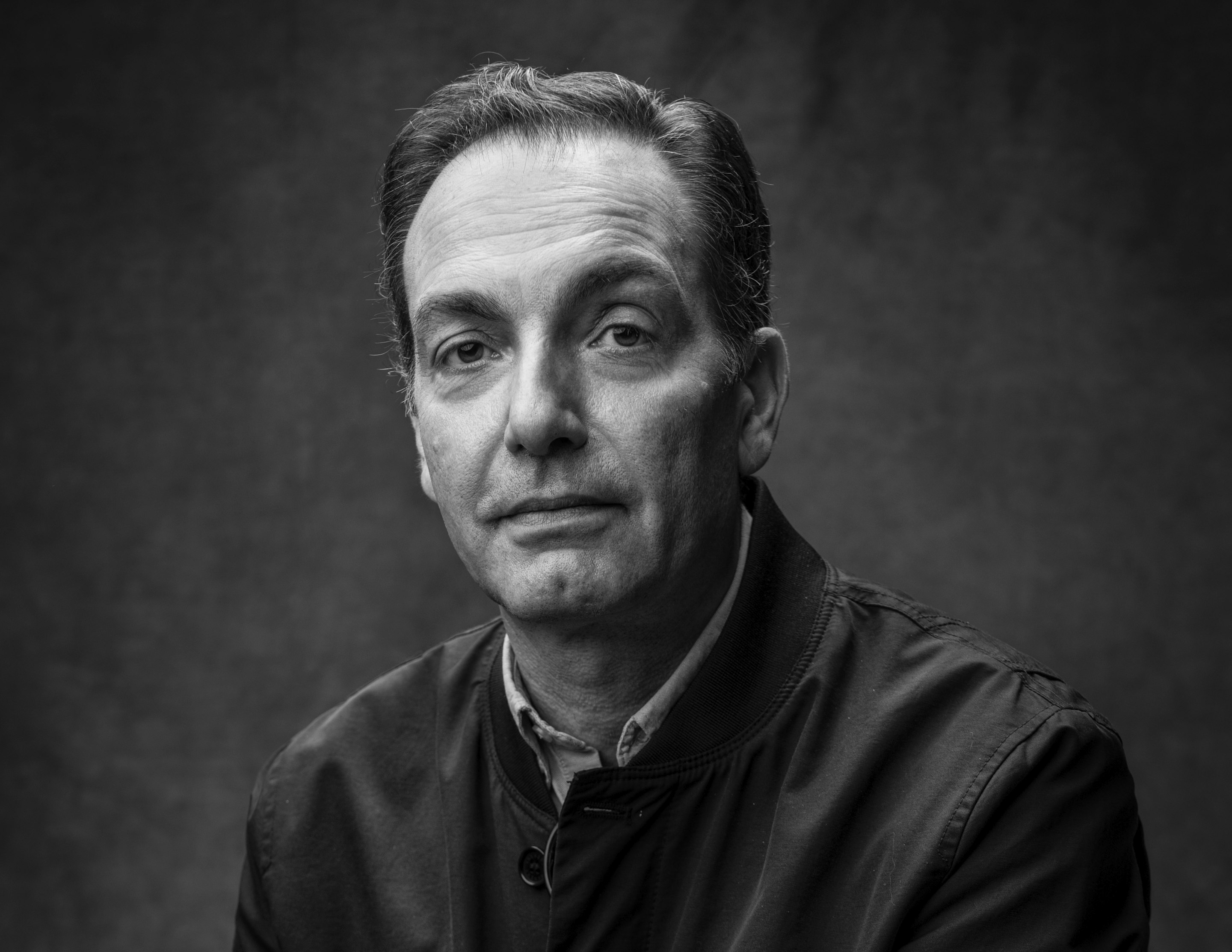 PETAR SPILJEVIC worked as an on-air and club DJ, an art director, a stylist and a set designer before becoming a commercials director. He grew up in the '80s amongst a Belgrade art, film and music crowd exposing him to unique experiences. Petar was further inspired by his late uncle, a renowned and talented director and writer.

This background shaped Petar's passion for filmmaking and his visual style and execution. His realism and warmth in directing draws him to commercial ideas with human insight, truth and a sense of humour. His visual style is graphic and approachable, allowing space for the characters to breath.


Petar still finds the simple act of 'unwrapping' the script and exploring its endless potential as the highlight of his role as a director.

Petar has shot ads for a comprehensive spectrum of brands. This long list includes, Samsung, Discovery, Sanlam, Aspen and Safaricom. He also worked on a variety of projects for Reckitt Benckiser, Johnson & Johnson, Rhodes Food Group and Tiger Brands.